Welcome to Iowa Premium
Get a job you'll love!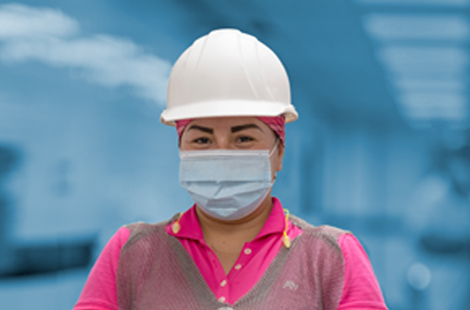 Join our family in Tama, IA!
At Iowa Premium, we produce farm-raised, corn-fed Black Angus beef for families just like yours. As part of the National Beef family, you'll help bring food to the nation's table while building friendships to last a lifetime. Apply now, and discover why "join our family" isn't just a slogan: it's a way of life.
Search Positions:
---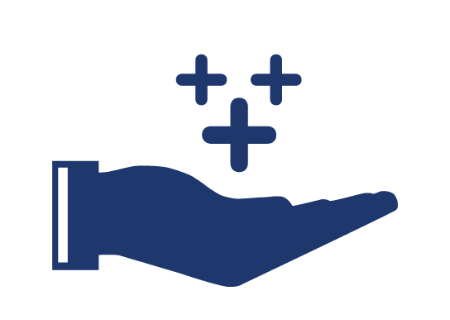 Benefits
Discover competitive pay and benefits you and your family can count on. We offer weekly paychecks; 401K retirement plan; paid vacations and holidays; and health, disability and life insurance.
Stability
Join an industry leader and get a job where safety and stability come first. We have one of the best safety records in the business, and offer steady, year-round work.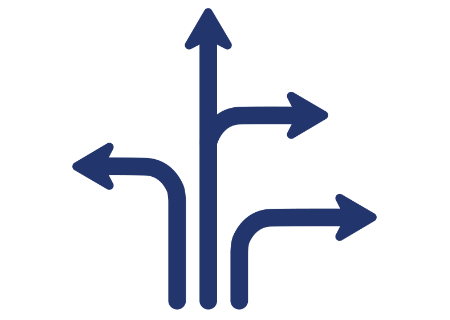 Opportunity
Discover an empowering environment with opportunities to grow. Looking for a good job? Dreaming of a career? You'll find opportunities to advance, on-the-job training, and both hourly and career positions.