Jobs at National Beef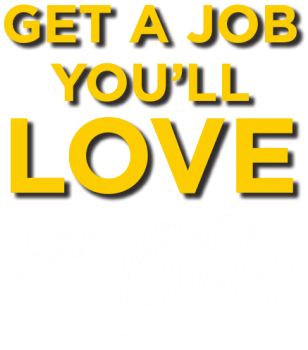 At National Beef, "Join our family" isn't just a slogan: it's a way of life. As an employee of America's premier beef company, you'll help bring food to the nation's table while building friendships to last a lifetime. Here, you can count on safe and stable work, competitive pay and benefits, and an environment that is caring and supportive.
---
---
We Are Family
Everywhere We Are.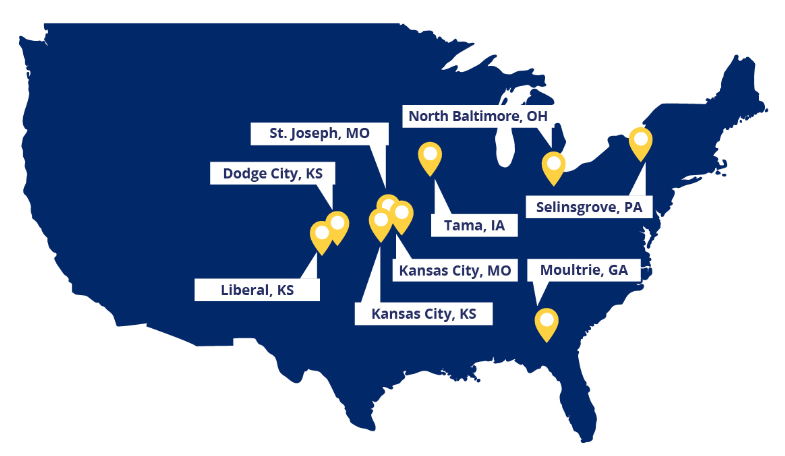 Order a steak or burger from your favorite restaurant or pick up a fresh cut of beef from your local grocery store, or slide into the seat of your car or your favorite boots, and chances are it's a product of National Beef. We offer a variety of employment opportunities in our production, packaging, and hide tanning facilities that stretch from the western plains to the east coast. We strive to be the preferred employer in every one of those communities, whether it's measured by the number of people employed or the good we do in the area. We invite you to join our family, wherever you call home.
"The best Company
I've ever worked for."
Get competitive pay and benefits. Ask our employees why they choose to work at National Beef, and they'll give many reasons, from the family environment to opportunities to advance. But at the top of the list is our great pay and benefits packages that you and your family can count on.
Competitive wages
Weekly paychecks
401K Retirement Plan
Paid vacations and holidays
Health, disability and life insurance
Find Professional Positions (Hourly or Salaried) Find Hourly Positions

"IF I WANT SOMETHING SECURE
I go to National Beef."
Count on safe and stable employment with a reliable company. What's better than knowing you work for an industry leader? Knowing your safety comes first, and that your job is secure, with regularly scheduled work that you and your family can depend on, all year long. Apply today, and discover the peace of mind that working for National Beef provides.
Steady, secure employment
Weekly paychecks
Paid vacations and holidays
Year-round work
Find Professional Positions
(Hourly or Salaried) Find Hourly Positions
"IF YOU STRIVE TO DO YOUR BEST
and move up...you can"
Discover an empowering environment with opportunities to grow. Looking for a good job? Dreaming of a career? You'll find it at National Beef. Walk our halls and you'll meet leads, supervisors, trainers and even plant managers who started on the floor with National Beef and worked their way up.
Opportunities to advance
Hourly and career positions
Job training
Find Professional Positions (Hourly or Salaried) Find Hourly Positions

"WE CARE FOR EACH OTHER,
here and at home."
Discover a family atmosphere that is caring, friendly and supportive. At National Beef, you'll experience what we mean by "Join Our Family" in the friendships made and laughter shared, in the milestones and achievements we celebrate, and in the spirit of volunteerism shown by fellow employees as they serve the communities we call home.
Holiday luncheons
Family-friendly events
Employee referral programs
Attendance and achievement awards
Volunteer opportunities
Find Professional Positions
(Hourly or Salaried) Find Hourly Positions