Get Answers to Your Most Pressing Questions
What products should be part of your core assortment? Are your promotions paying off? How do you address labor shortages? Which product innovations are trending? Our "Retail Report" provides answers to questions like these with data-driven insights across four key areas.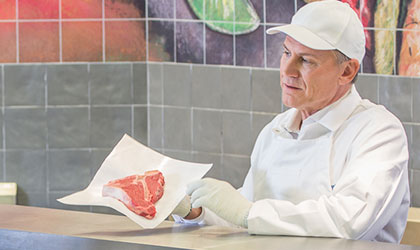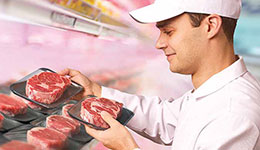 Merchandising
See how assortment, pricing, promotions, and placement can work together to give you a leg up over the competition.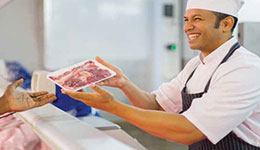 Operations
Learn how factors like labor, cutting tests, and merchandising decisions influence business performance.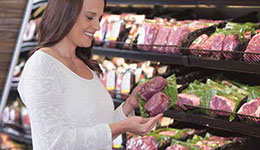 Shoppers
Learn who your shoppers are and how to tailor more effective segmentation, messaging, and promotional strategies for them.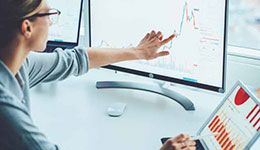 Insights
Get a big-picture look at market data, the competitive landscape, and current trends that uncover opportunities for new growth.
---
---