Winning Cuts Set You Apart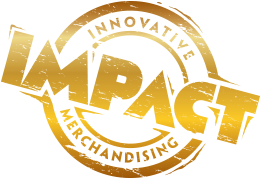 Consumer Preferences Are Evolving
National Beef® has developed insights into consumer behavior, including the pursuit of healthier lifestyles, increased price sensitivity, and reduced time for meal planning. Our IMPACT program is designed to complement these dramatic changes in consumer trends, helping to drive trial at your meat case and ensuring you have the tools you need to win in your marketplace.
Understanding Consumers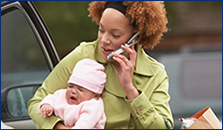 Smaller Households
Research shows parents are working more and spending less time at home. In fact, now more than before, more households are led by single parents with fewer people per household overall.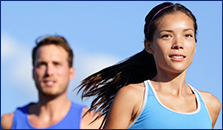 Health & Wellness
A focus on a more balanced diet and better lifestyle choices is part of a large effort to reduce obesity in U.S. households. With more disabilities and chronic health issues, people are thinking twice about portion size and intake frequency. Which has led to an increased overall spending in the health and wellness category.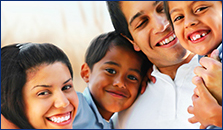 More Ethnically Diverse
United States Census data communicates the rapid growth in Hispanic and Asian populations from coast to coast. Additionally, Americans are more culturally diverse than ever before, in cultural cues including: food, music, art, bi-racial demographics, etc.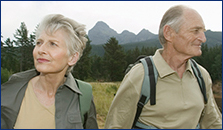 Aging Population
Of the 75.4 million baby boomers, more and more are entering retirement which includes a fixed income. Additionally, there are many of them choosing to work longer and overall, they're living longer too due to improved quality of life with budget-conscious choices.
Promotional Support: Drive Sales at the Beef Case
The only thing more important than providing your customers with new cuts of beef is making it easy for them to find. Guarantee the success of your merchandising efforts with IMPACT point-of-sale elements that answer consumer needs and latest trends. In-market support offers innovative merchandising ideas and market insights to help you stay relevant, on-trend, and grow sales. Contact your National Beef Representative today to learn more.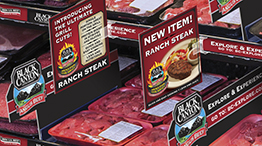 POS Materials
Point-of-sale materials enhance your presentation while educating your consumers about new cut nutrition and portion control.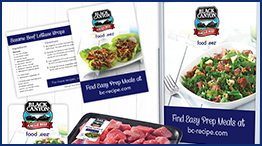 Merchandising
Attract a whole new demographic with programs like food .eez. Signage will signal to shoppers that they have come to the right place for affordable and delicious meal solutions.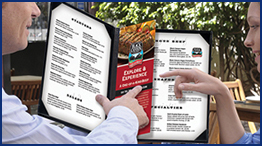 Menu Resources
Signage and menu resources feature appealing graphics and descriptions to drive consumer awareness of new possibilities.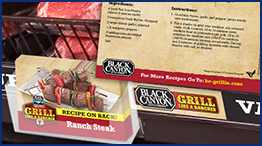 Recipes
Detailed cooking instructions and recipes add confidence about the meal potential of each cut.
---
Choosing the Right Cuts Gives You Profit-Growing Power
We have identified innovative beef cuts that match consumers' changing preferences, behavior, and demographics. Our IMPACT program offers step-by-step instructional videos and cutting sheets to help with training. Simply click on the videos and links to the PDF files below to learn how to cut down primals to the IMPACT cuts you desire.
Top Butt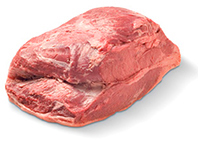 Bottom Round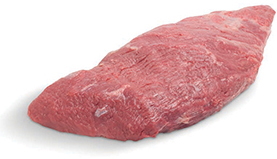 Strip Loin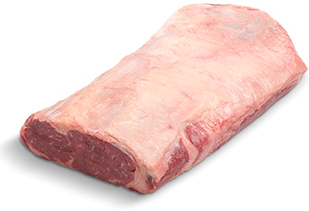 Ribeye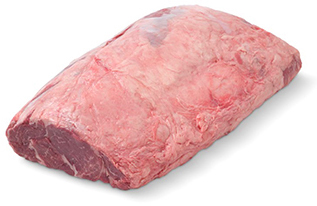 Peeled Knuckle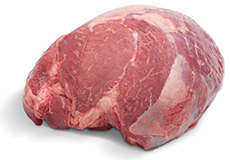 Chuck Shoulder Clod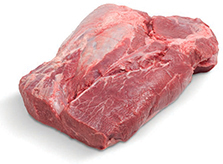 Chuck Roll
Inside Round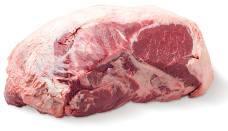 Brisket
Shoulder Clod Tender