Your Partner For Marketing Support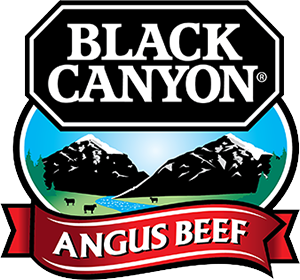 Win In Your Market Today
1-800-449-Beef (2333)
Ready To Connect With Your Shoppers?
With engaging recipe videos, eye-catching point-of-sale materials and more, Black Canyon® Angus Beef is the industry leader in providing marketing support and solutions. No matter the channel, our marketing tools and resources help you connect with your consumers and separate yourself from the competition.
The bottom line? We give you everything you need to win in your marketplace.
New Recipe & Cooking Tip Videos!
Black Canyon Angus Beef is constantly working to provide marketing support based on the latest consumer insights and market trends. We're proud to announce 10 new recipe and cooking tip videos, ready and waiting for you to share with your shoppers in store, online, or on your social channels.
View Videos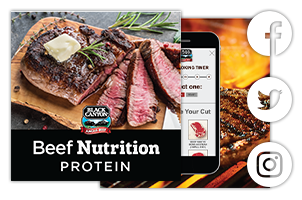 Social Media Support
Connect with your shoppers on your social channels effectively easily with ready-to-go marketing support—all you need to do is post.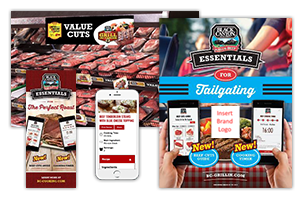 Account Based Marketing
Black Canyon is your true partner—whatever your operation's specific market needs are, we'll work with you to get the support you need to win.
POS Support
Make your meat case a destination with Black Canyon's powerful marketing and promotional programs, including attention-grabbing point-of-sale materials like extended rail strips and ironman signs.
Order POS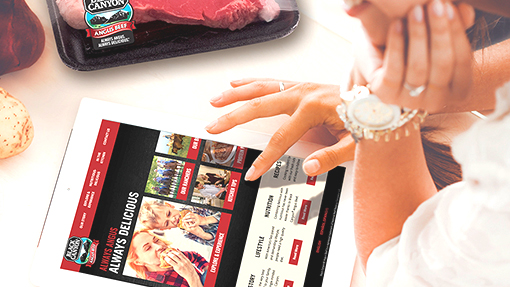 We are here for you
Contact your National Beef Representative today at 1-800-449-2333 for more details.
If you would like us to reach out to you, please fill out the Contact Form below.