LEAN GRINDS
Carry Quality Options for Health-Minded Consumers
Your Trusted Partner For Lean Grinds
National Beef® has earned its distinction as an industry leader by reliably delivering a comprehensive ground beef offering, including our consistent, high-quality lean grinds. Combine that with our exceptional service standards, and it's no wonder why so many retailers trust National Beef as their partner on the ground.
Interested in learning more about our Lean Grinds Program, contact National Now!
Our Lean Grinds Family
With lean points ranging from 90% to 96%, it's easy for any operation to find the right offering for their customers.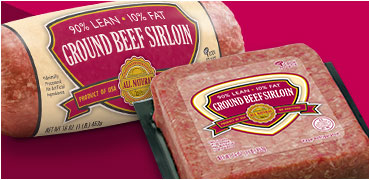 90% Lean
Our 90% lean grinds are consistent and trusted by retailers and shoppers alike.
View Products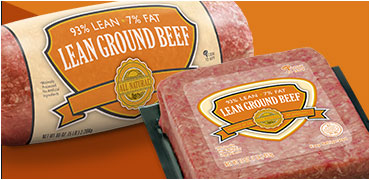 93% Lean
Give your customers high-quality grinds, like our 93% lean.
View Products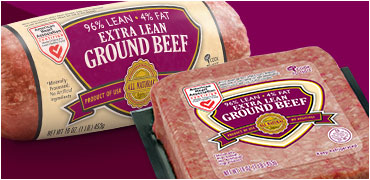 96% Lean
Our 96% lean grinds are perfect for the most health-focused shoppers.
View Products

Our 96% Lean Is Heart-Healthy Certified 
by the American Heart Association
Satisfy Your Health-Conscious Shoppers
Your health & wellness-focused customers are seeking a more nutritious ground beef option. Offer them the ground beef they demand with our comprehensive selection of lean grinds, including our heart-healthy certified 96% lean.