PRIMAL GRINDS
Stock Delicious Flavors for Discerning Shoppers
Your Reliable Partner For Primal Grinds
National Beef® has earned its reputation as the leader in primal grinds by delivering a trusted, comprehensive offering, including our round, chuck and sirloin ground beef. Outstanding taste and texture is the reason retailers rely on National Beef for their primal grind needs.
Our Primal Grinds Family
From our high service standards to our expansive product offering, National Beef is your dependable partner for primal ground beef. Drive shopper loyalty by offering your customers a superior eating experience.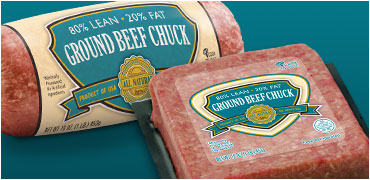 Ground Beef Chuck
National Beef's ground beef chuck is appealing, flavorful and preferred by retailers and shoppers.
View Products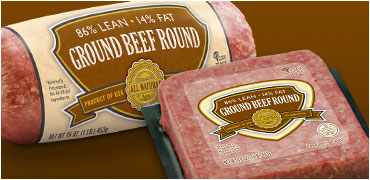 Ground Beef Round
Our ground beef round is perfect for customers looking for an outstanding eating experience.
View Products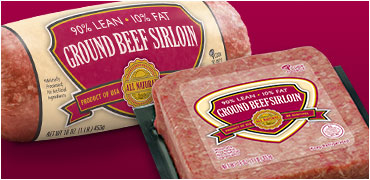 Ground Beef Sirloin
National Beef's high-quality ground beef sirloin offers a rich flavor and bold taste.
View Products
An Exceptional Eating Experience
With a superior flavor and outstanding texture, National Beef's primal grinds deliver an unmatched plate performance. Satisfy your shoppers who demand a next-level eating experience with our delicious ground beef chuck, round or sirloin.