Middle Meats
Stock the Most Popular Cuts
No Expensive Equipment? No Skilled Labor? No Problem.
Stock your full-service meat case on demand with individually-packaged popular cuts like tenderloins, strips, ribeyes, T-bones, and more. Simply unwrap and stock!
Fewer pieces per box
Individually packaged to reduce shrink
Vacuum sealed with extended 28-day shelf life
Exact and catch weights available
Ships with your regular order
---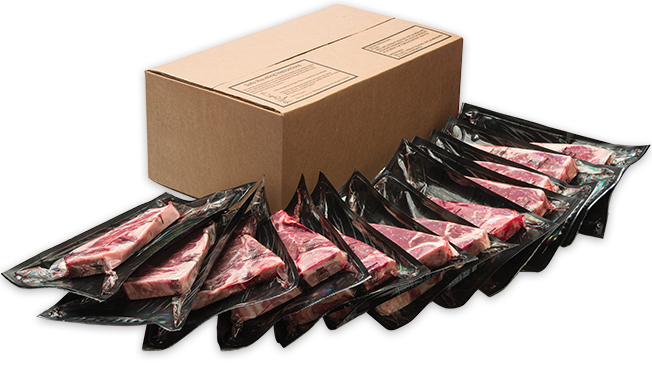 Sliced Short Loin Primals
No saw? No problem. We can pre-slice and vacuum-seal your short loin primals for you, so you can conveniently merchandise your beef case and keep the rest in inventory.
Individually packaged short loin primal
Easy to merchandise in your self-service or full-service meat case
Extended 28-day shelf life reduces shrink and waste
One short loin per box
View Products
---
Available in Multiple Grades and Cuts
Our Middle Meats Program has something for every consumer taste.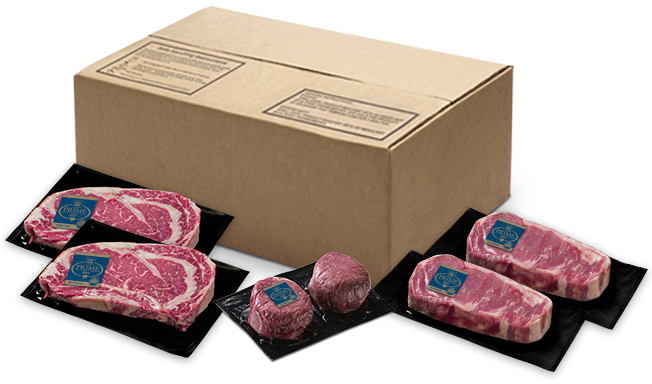 USDA Prime
Elevate your meat case with the highest quality
View Products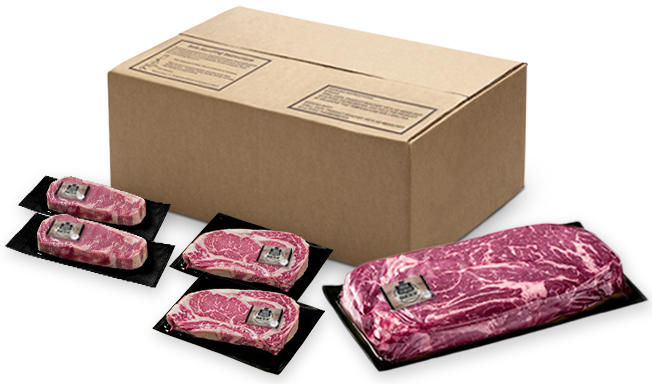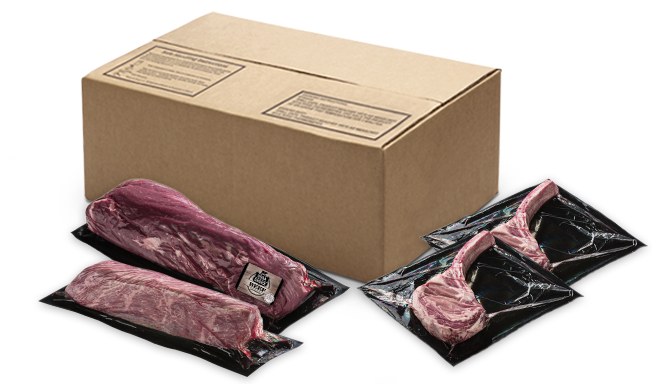 Specialty Cuts
Excite customers with hard-to-find cuts
View Products
---
Looking for a Natural Program?
National Beef Retail VSP offers two convenient, easy-to-stock options your customers will love.
Certified Angus Beef® Brand Natural
Meet the needs of discerning health and wellness customers with the power of a legendary beef brand.

View Products
NatureSource® Natural Angus Beef
Add a natural program for your health-conscious shoppers—no antibiotics, no added hormones, no fuss.

View Products