Partner with
The Premier  AMBASSADOR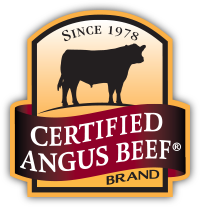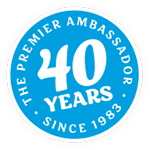 Join National Beef® in celebrating 40 years as the Premier Ambassador of the Certified Angus Beef ® brand.
See Our Story
You're dedicated to creating the best possible beef eating experience for your customers. We're committed to helping you succeed! As the premier supplier of the Certified Angus Beef ® brand, National Beef ® shares your devotion to delivering unmatched, consistent quality. Our location in the heart of Midwest cattle country gives us access to the highest quality cattle, and our exclusive processing through our plants in Kansas and Iowa ensures a consistent product.
View Products
A History of
EXCELLENCE
In 1983, National Beef and the Certified Angus Beef ® brand saw an opportunity for a mutually beneficial partnership based on their shared commitment to high-quality standards.
Watch the Video
What It Means to Be
the Premier Supplier
At National Beef, we pride ourselves on being the premier ambassador for the Certified Angus Beef® brand. We're the perfect size to be your preferred supplier, offering a complete product portfolio and responsive customer support. Partner with us, and experience the difference an award-winning supplier makes.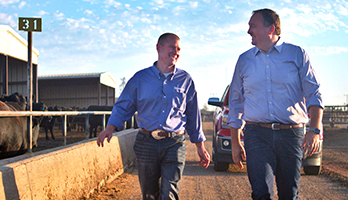 Strong rancher relationships provide a reliable and steady supply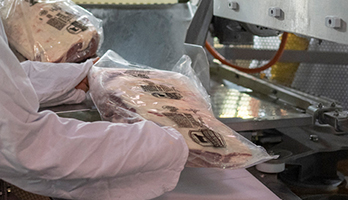 Kansas and Iowa plants located close to our Midwest cattle supply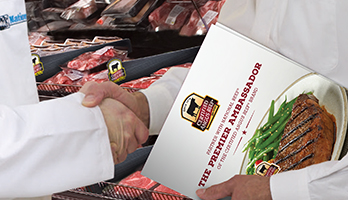 Helpful business tools and responsive service from a trusted partner

PACKER MARKETER
OF THE YEAR 2022

VOLUME
FABRICATOR DODGE CITY 2022

VOLUME
FABRICATOR LIBERAL 2022

International Packer 2022
THE NATIONAL BEEF
COMMITMENT
Trust & Capabilities
National Beef offers a comprehensive product portfolio and packaging formats of a leading supplier as well as the responsive service and brand expertise of a trusted partner.
Quality & Consistency
Our Midwest location and long-term rancher relationships give you access to the best grain-fed Angus cattle, for a consistent eating experience and plate performance for the brand.

Complete Your Meat Case With
Our Comprehensive Offering
As the premier ambassador of the brand, National Beef offers a complete program of high-quality products that deliver an outstanding eating experience, every time.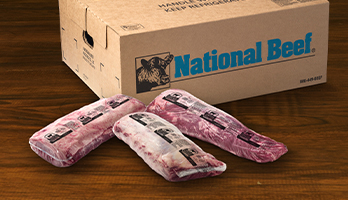 Boxed Beef
Consistent, dependable boxed beef of unrivaled quality and flavor
View Products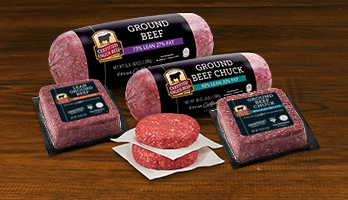 Ground Beef
Bricks, chubs and patties to expand your product mix and build sales to grow your operation
View Products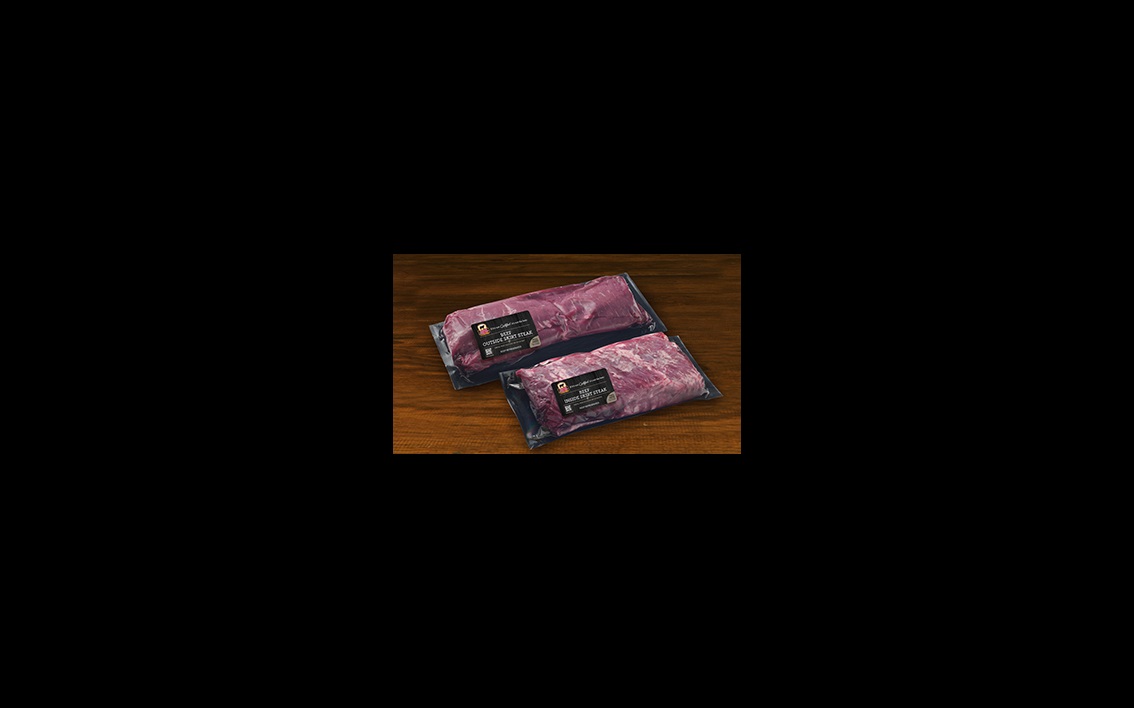 Retail Ready
In-demand specialty cuts delivered in ready-to-sell, vacuum-sealed packaging
View Products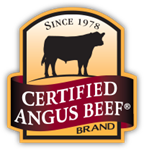 Learn about the Certified Angus Beef ® brand standards that deliver superior flavor, juiciness and tenderness.
Visit Website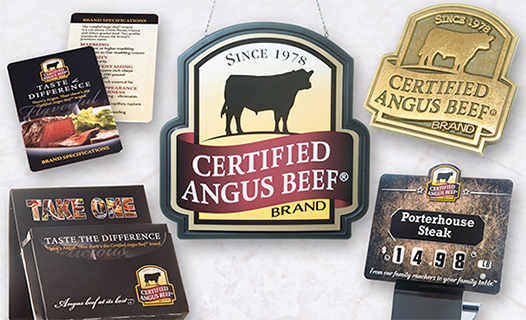 Order POS
From banners and case dividers, to posters and floor graphics, the Certified Angus Beef ® brand delivers the comprehensive POS your customers need to drive awareness and boost sales. Contact your National Beef Representative today for more details.
Order POS