CERTIFIED ANGUS BEEF ® BRAND PRIME
Make a Prime Choice with the Premier Supplier
Where Do You Turn
For The Best of the Best?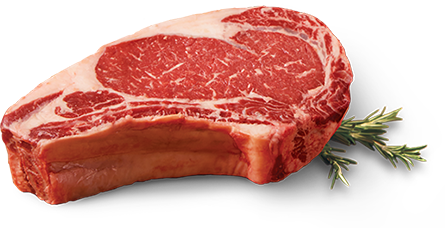 Trust National Beef ® to provide only the finest supply of Midwest, grain-fed Certified Angus Beef ® brand Prime. With a comprehensive product offering and packaging formats, we meet your operation's specific needs while delivering a premium beef eating experience for your customers.
Learn more about our product offerings.
View Products
THE CERTIFIED ANGUS BEEF BRAND
Prime Is Exclusive
It must pass seven more quality standards than USDA Prime

Less than 1% of beef has the ability to meet qualifications

Only higher quality, Angus-type cattle are eligible

Only "A" maturity beef with superior muscling is accepted, promising the most tender cuts and more consistent plate presentation

Finer marbling texture ensures consistent flavor and juiciness in every bite

Monitored brand integrity means you get consistency in every box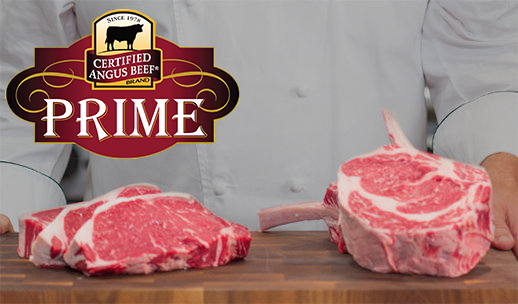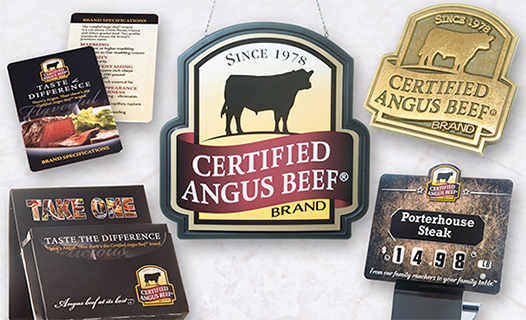 POS
From banners and case dividers, to posters and floor graphics, Certified Angus Beef ® brand Prime pro-gram delivers the comprehensive POS your customers need to drive awareness and boost sales.
Order POS
---