Boost Success with Corned Beef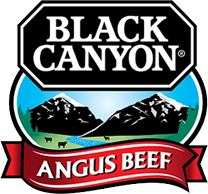 Give your shoppers exactly what they're looking for!
The unmatched quality of Black Canyon® Angus Beef meets the traditional corned beef flavor profile you need to win in your marketplace. You get trim expertise, out-front blocks and reliable supply with the quality, consistency and safety National Beef® is known for.
Black Canyon® Corned Beef provides a Choice grade, 35% curing solution, 40% lower sodium*, Gluten free with NO MSG, Made-in-America product you can rely on to differentiate your operation.
*Than USDA data
---