For a Truly Prime Experience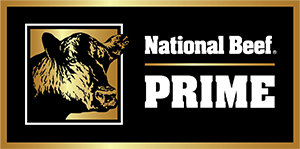 Trust National Beef® USDA Prime
As America's premier beef company, our consistent product quality, primal sizing and personalized service make us a valued partner for operations that offer USDA Prime.
Count on National Beef to deliver the exceptional Prime beef eating experience that you demand, and your customers expect.
View Products
Prime Program Specifications Ensure Consistency
Marbling Score Slightly Abundant and >
Grain Fed in the Midwest
"A" Maturity
Product of USA
With the National Beef USDA Prime Program, our attention to detail, steady supply and reliable consistency helps you build customer loyalty and repeat sales.
ADDITIONAL PRIME OFFERINGS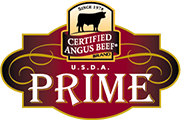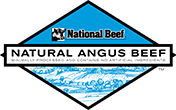 Dependable, Outstanding Quality
Located in the heart of cattle country, National Beef has developed unique alliances with some of the most successful ranchers, farmers and feeders in America. Our Midwestern suppliers are constantly innovating, using the best genetics, animal care and grain diets to generate a steady supply of the highest quality beef cattle.
National Beef's processing plants in western Kansas, two of the largest in the country, are focused on English breed beef cattle. As a result, our USDA Prime products have absolutely no Holstein or dairy influence. You can be assured of access to primals that dependably produce the extraordinary meals anticipated by your customers.
Your Trusted Partner For Success
Our food service and retail customers around the world count on National Beef to consistently provide USDA Prime beef products with reliable plate performance. Additionally, as a value-added leader in the industry, we've established our advanced Biologic® Food Safety System to ensure cleaner, safer beef for our customers.
Because we know the success of our business is grounded in the success of our customers, we deliver premium products and personalized service that can help you grow your business.