Employees
Our People Come First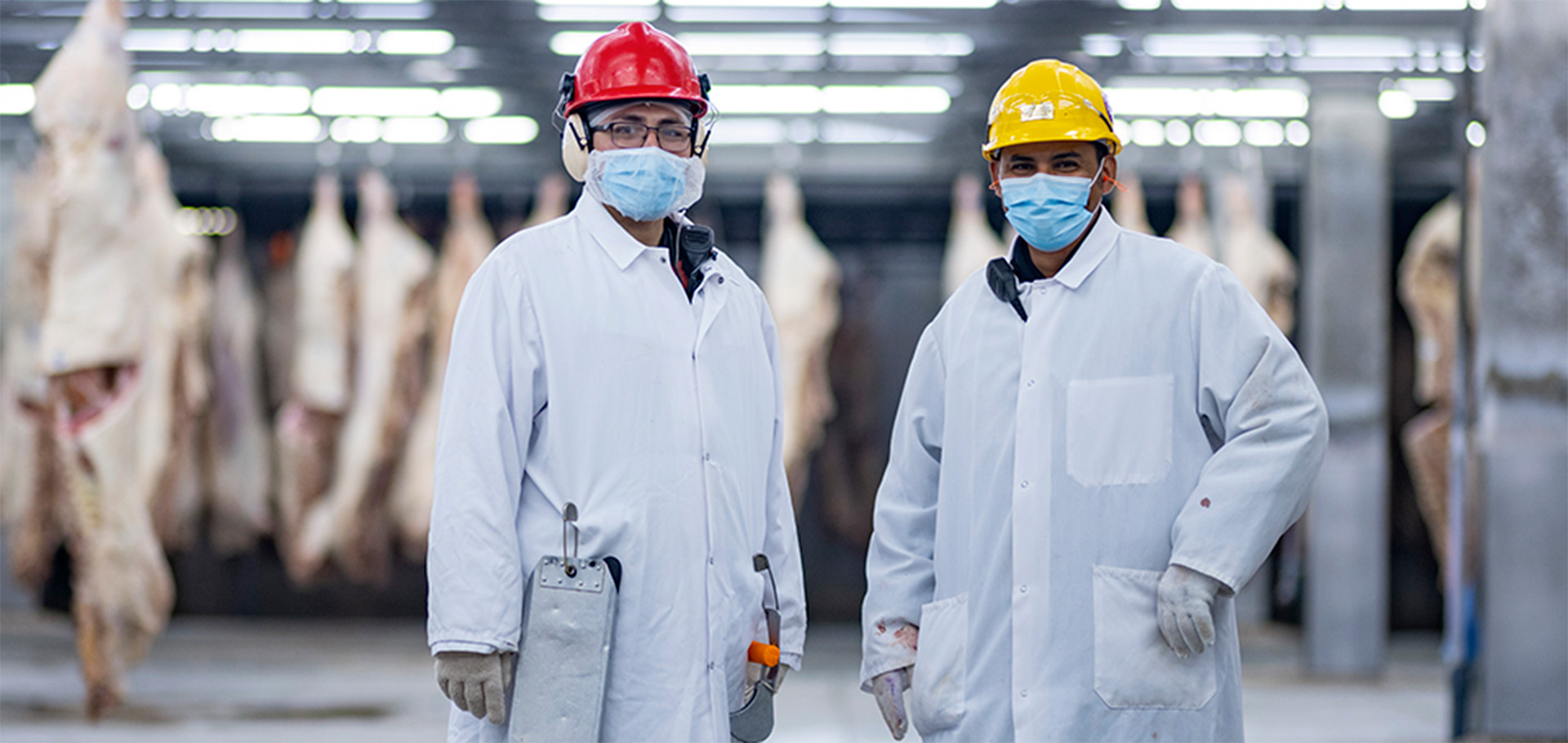 We're More Than A Company
At National Beef®, we strive to treat our more than 9,800 employees like family. We pride ourselves on offering policies and benefits that prioritize their health, safety, and career development, making National Beef not only a great place to work but a great place to grow and thrive.
---
Leading with Worker Safety
We promote safety awareness with the Safety Training Observation Program (STOP®). Managers and supervisors are trained to observe and reinforce safe work practices, address and correct unsafe behavior and help make safe workplace conditions part of our culture. Our employees participate in safety training on an annual basis, and visitors watch safety protocol videos prior to entering our facilities to keep our workplaces safe for all.
National Beef facilities have an on-site COVID-19 task force to advise on the processes and protocols that help keep our employees and visitors safe. We continue to strengthen and adapt our safety protocols based on local, state and federal public health guidelines.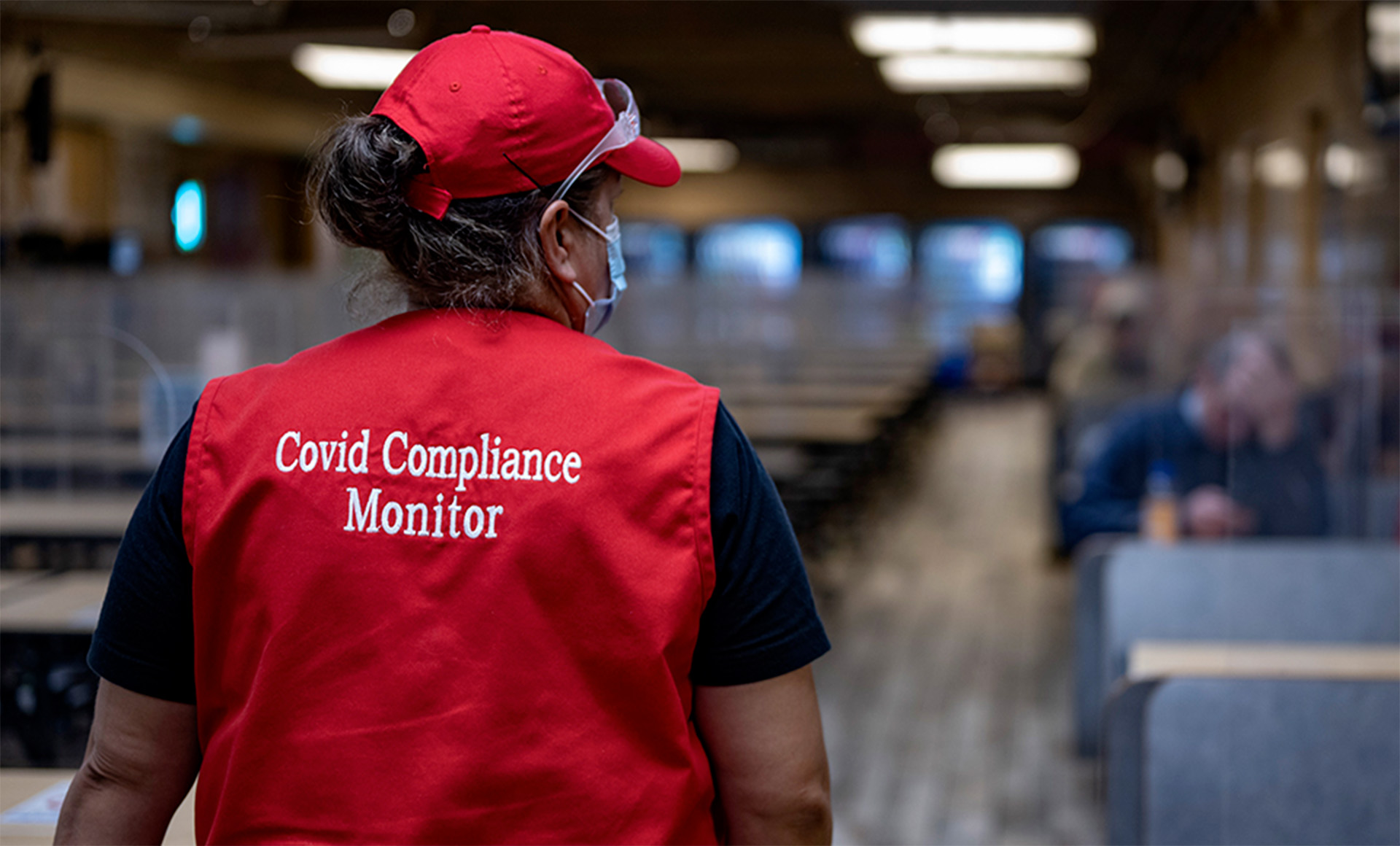 ---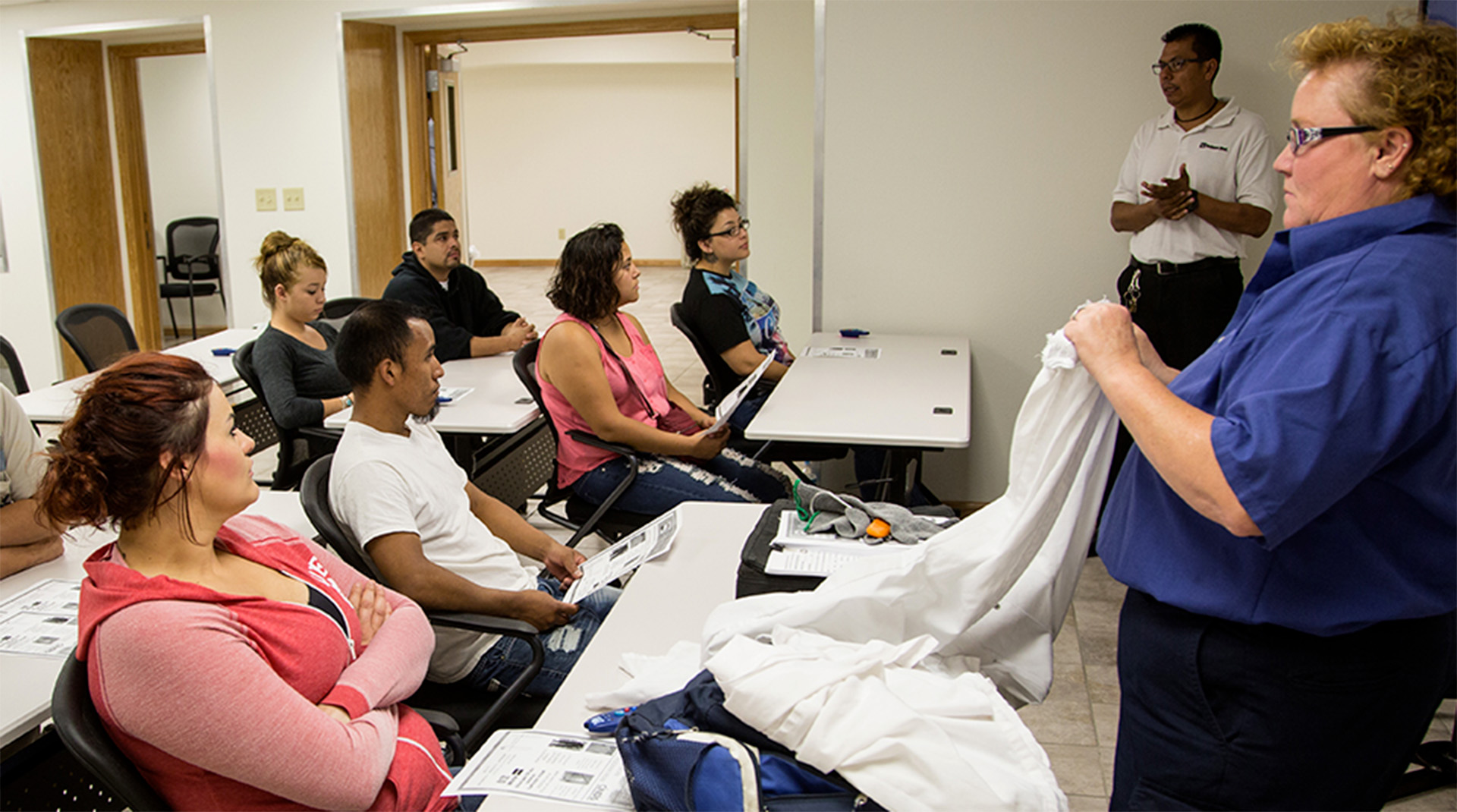 Creating a Best-in-Class Workforce
National Beef conducts nearly 500,000 hours of trainings each year for employee development. Trainings include new employee orientation, annual retraining, job-specific trainings, and leadership development.
National Beef also offers an internship program to inspire and prepare the next generation with valuable real-world experience. Internships are available across many areas of our business, including Operations, Sales, Technical Services and Procurement.
---
Listening and Learning
At National Beef, the ideas and opinions of our employees count. Our Share & Grow Together Program gives employees a safe space to voice them. We are proud of our 91% employee participation rate, and our employees appreciate being heard. Their feedback has led to improvements in communication, cafeterias, break areas and parking lots and the development of recognition programs, new benefits and improved work-life balance. It has led to the creation of our Leadership Development Series, an initiative that empowers our leaders to manage more effectively developing people.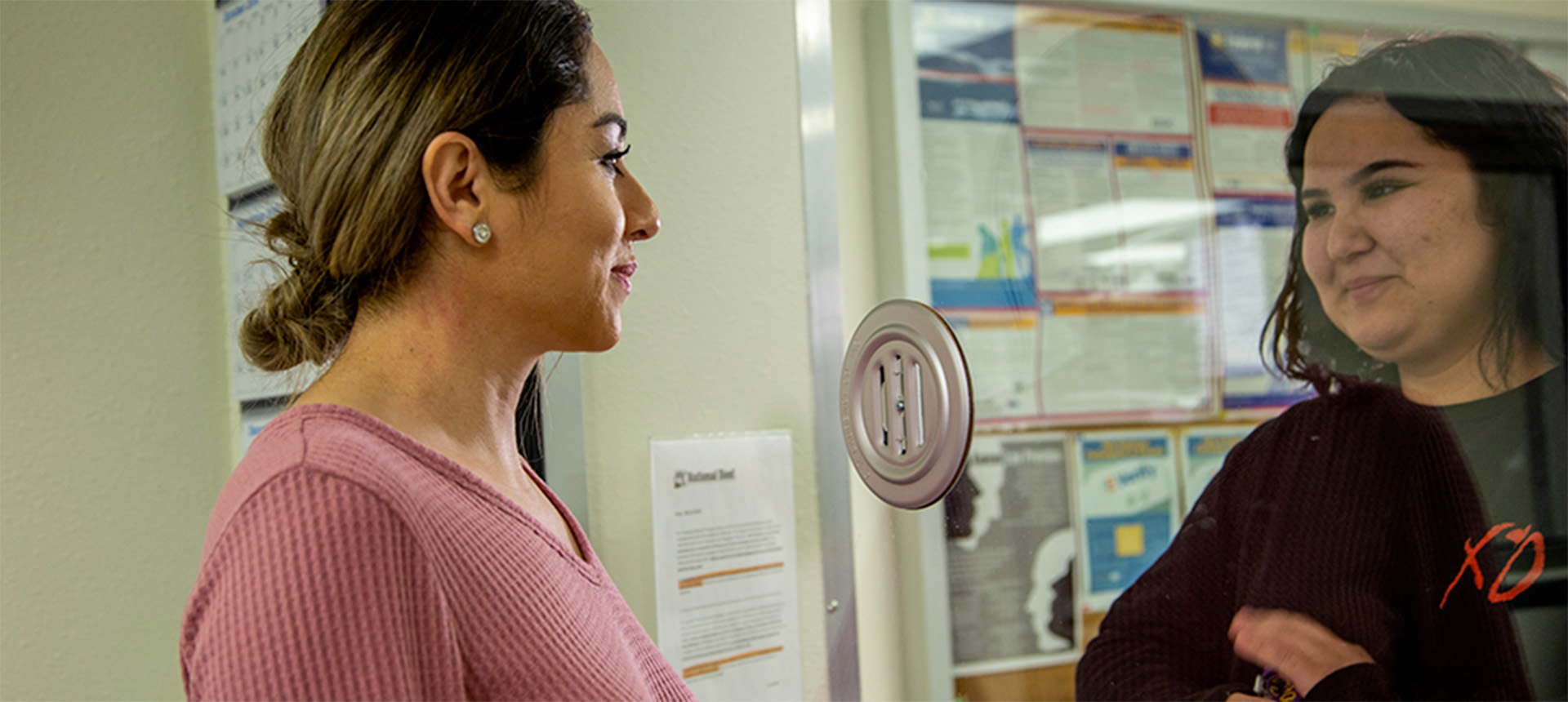 ---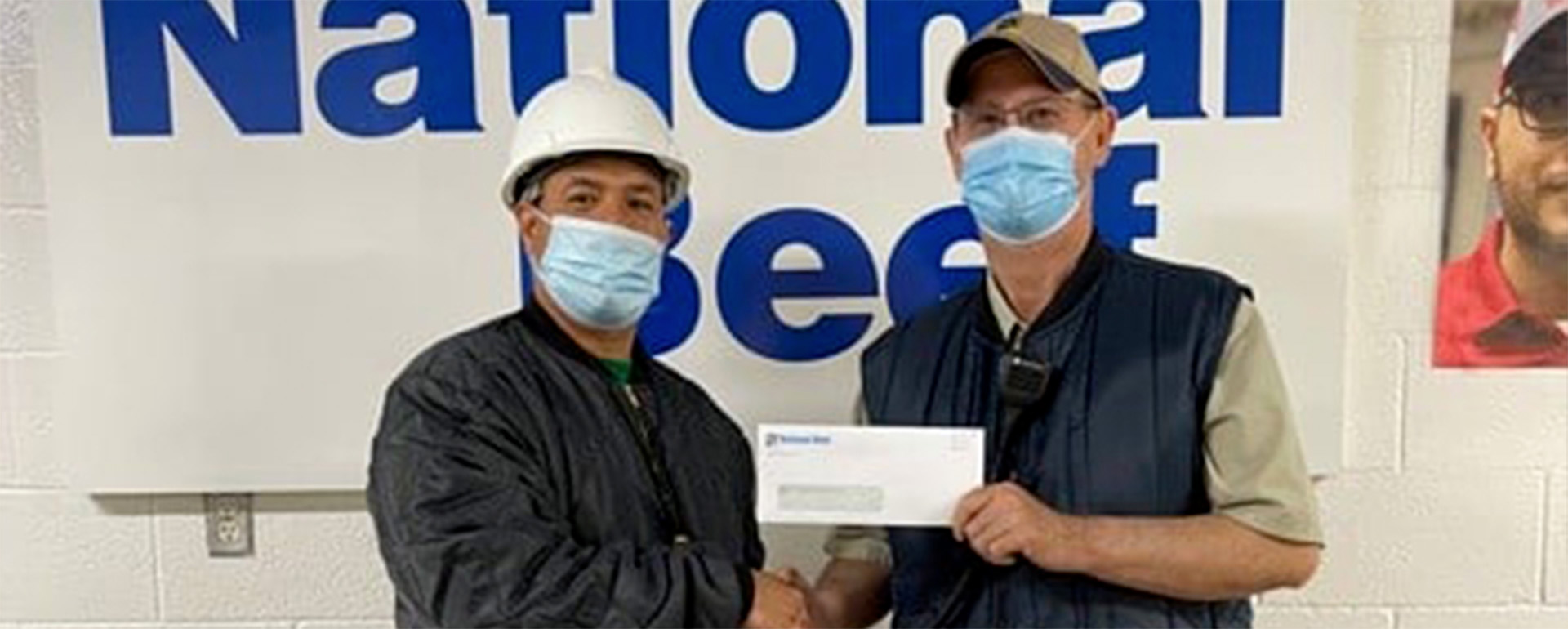 Valuing Our People
National Beef strives to be the desired workplace in our communities. We provide a comprehensive benefits package with competitive wages, stable work, tuition reimbursement and opportunities to advance. We celebrate our team members through recognition programs, service anniversaries, appreciation gifts, and incentives to highlight their personal achievements.