Employees
Our People Come First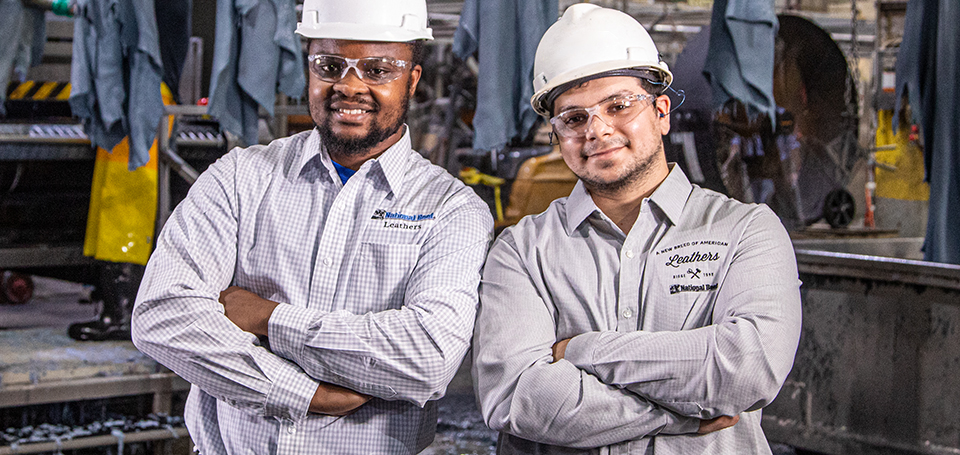 We're More Than A Company
Our 9,800+ employees are part of our extended family. We are committed to their well-being, safety, and professional growth, and our policies and benefits reflect this priority. National Beef® is not just a workplace, but also a place to flourish and succeed.
Our diverse workforce is one of our core strengths, and our culture celebrates and respects our employees' unique backgrounds and experiences.
---
Creating a Safe Workplace
The safety of our people is our most important tenet. We prioritize our employees' safety through rigorous safety protocols, comprehensive behavioral-based training programs, and ongoing evaluation and enhancement of our facilities and processes. Daily Safety Walks conducted by management employees at all levels observe and record safety processes being followed by employees in every area of the facility. These daily check-ups create a shared accountability and responsibility to each other.
Our commitment is evident through the implementation of the Safety Training Observation Program (STOP®). Through this program, our managers and supervisors are equipped with the necessary tools to proactively promote safety awareness, identify, and address unsafe behavior, and cultivate a safe workplace environment.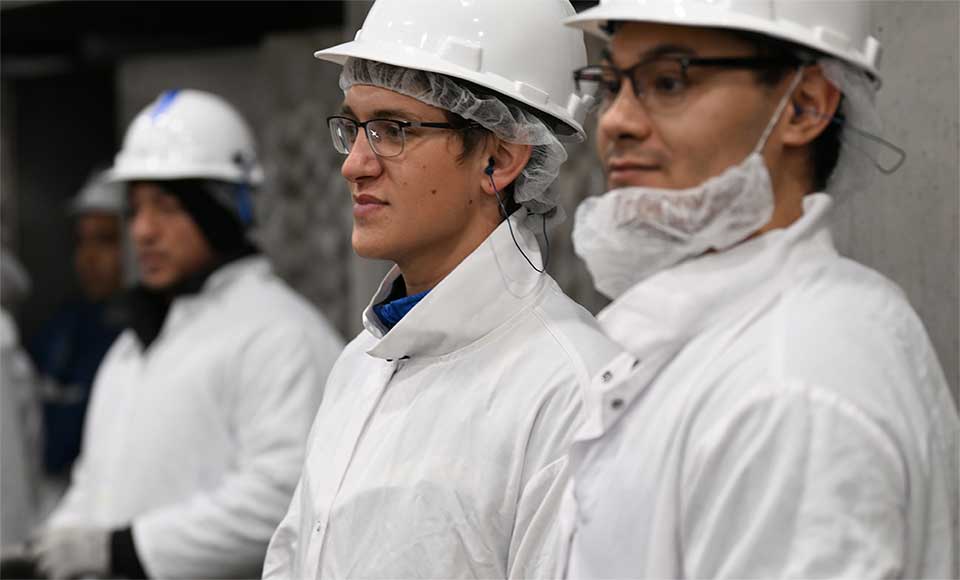 ---
---
Creating the Industry's Best Workforce
We are proud to attract and keep the industry's very best employees. Through our comprehensive employee training initiatives, we invest nearly 500,000 hours each year to promote continual professional development. Our diverse range of training programs encompasses new employee orientation, annual retraining, job-specific training, and leadership development, equipping our people with the knowledge and skills needed to excel in their careers.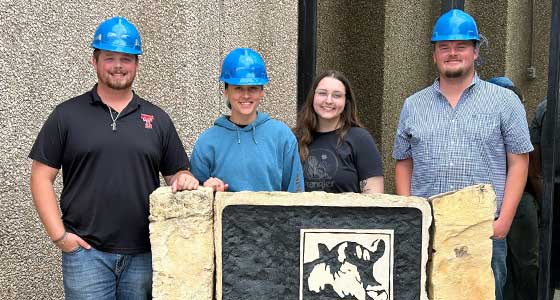 As part of our efforts to develop the next generation of talent, we offer internship programs across various areas of our business, including Operations, Sales, Technical Services, and Procurement. These internships provide aspiring professionals with invaluable experience in our facilities equipping them with the practical skills and industry insights necessary to thrive in their chosen fields.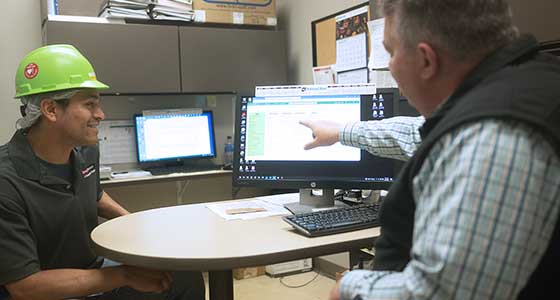 We firmly believe that developing our people creates our company's success which is why we support our employees in their career journeys. Our National Beef Leadership Development Series is designed to equip managers and supervisors with the essential tools they need to effectively lead, inspire, and enrich their teams. Through this program, we foster our culture of growth and excellence to drive us forward.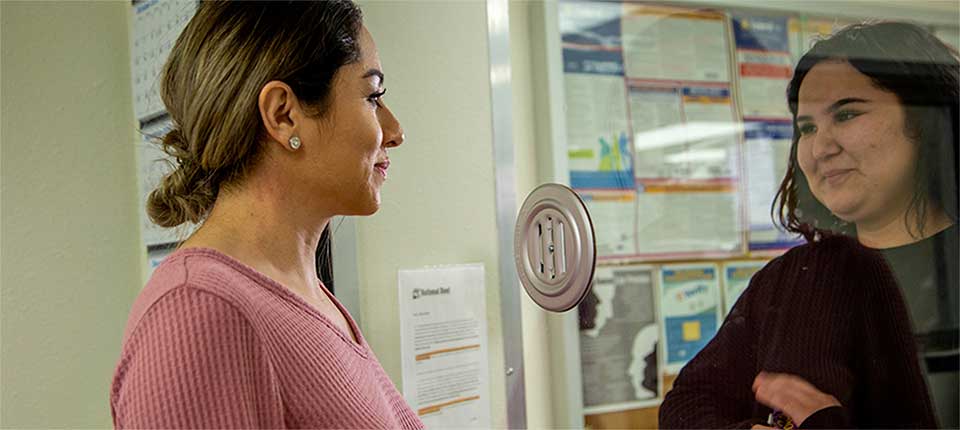 Listening and Learning
The ideas and opinions of our people play a central role in our decision-making and are an integral part of helping us find solutions to our business challenges. Our Share & Grow Together Program, provides a safe space for employees to contribute their experience, expertise, and ideas. We are proud of our 93% employee participation rate in our annual Employee Opinion Survey, a testament to our employees' appreciation for being heard. Through their valuable feedback and insight, we have improved communication practices, upgraded our facilities including cafeterias, break areas, and parking lots, developed recognition programs, added and enhanced benefits, and improved work-life balance for our employees. This ongoing program ensures that our employees are involved and listened to, and their ideas are acted upon to make National Beef an even better place to work.
---
Valuing Our People
We provide fulfilling jobs that offer ample opportunities, stable employment, and the potential for promising futures for our employees, and their families. We provide a comprehensive benefits package with competitive wages, health, vision, and dental insurance, retirement savings plans, paid time off, and tuition reimbursement for continued education.
We celebrate our people through recognition programs, service anniversaries, appreciation gifts, and incentives that highlight their personal and team achievements and contributions toward the success of National Beef. Our people not only FEEL valued, they ARE valued.