Food
Providing Safe, Nutritious Beef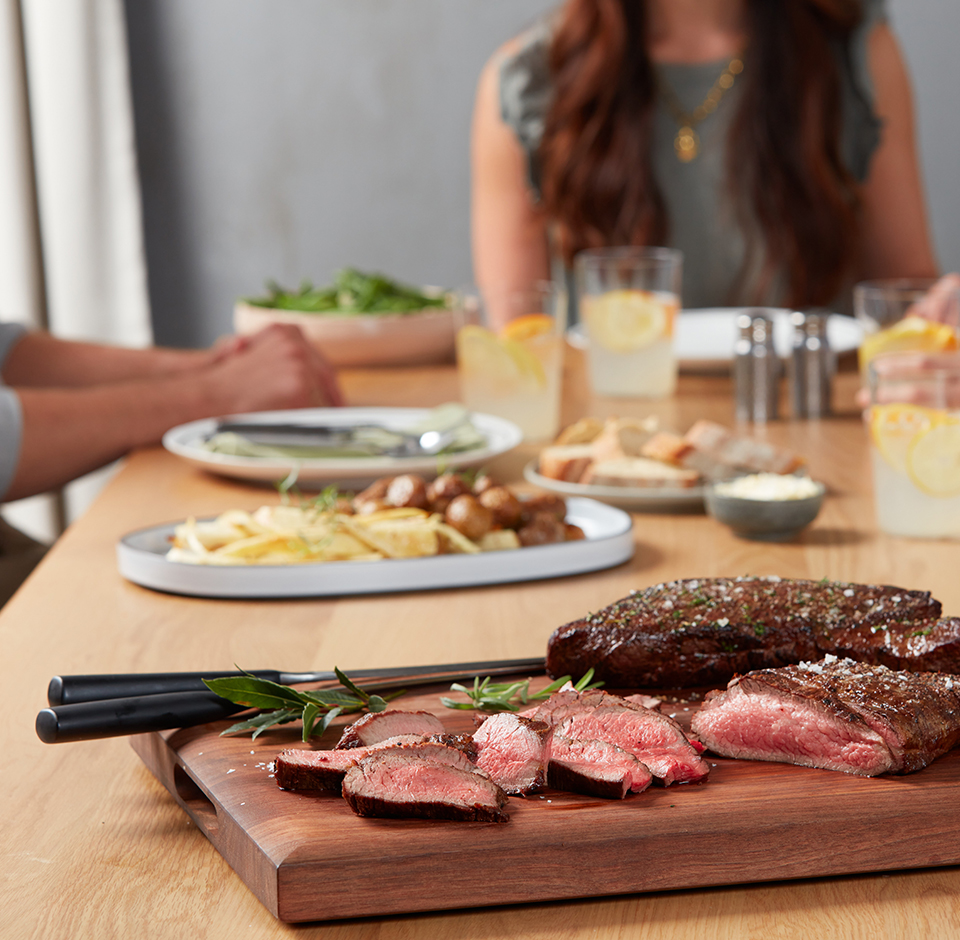 Food Safety Is A Top Priority
Our customers trust on National Beef® to deliver safe, high-quality beef. From retail grocery stores to restaurants, it is critical to their success, and we do not take that responsibility lightly.
That's why we take a progressive, scientific approach to food safety that meets or exceeds industry standards. Our entire team goes above and beyond to uphold our track record for high-quality beef, from senior leadership in our corporate offices to employees in our processing facilities.
---
Biologic® Food Safety System
Our proprietary, industry-leading Biologic® Food Safety System takes a four-part approach to ensuring safe, clean beef. This allows us to tailor our program to meet the specific needs of individual facilities.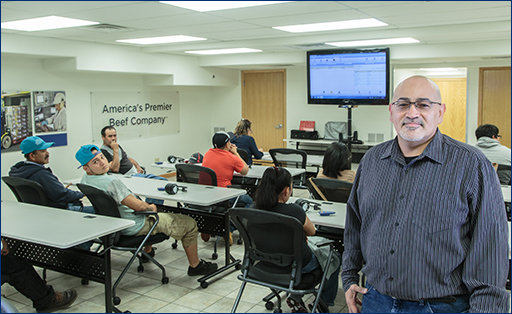 Comprehensive Training
Employees collectively participate in tens of thousands of food safety and sanitation training events annually for a thorough understanding of our processes. They are empowered to notify management and our quality assurance (QA) team with any food safety concerns.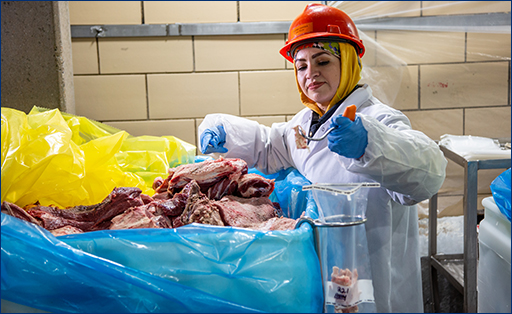 Leading Interventions
We employ over 14 processing interventions. These measures go beyond the typical Hazard Analysis and Critical Control Point (HACCP) guidelines, standard operating procedures, and good manufacturing practices to manage pathogens and control micro counts.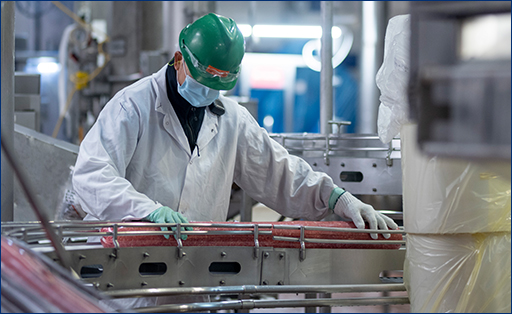 Innovative
Zoning
Our beef processing facilities employ a six-zone system to minimize microbial contamination and control product safety. Each physical zone targets different phases of production, creating checkpoints during every step of the process.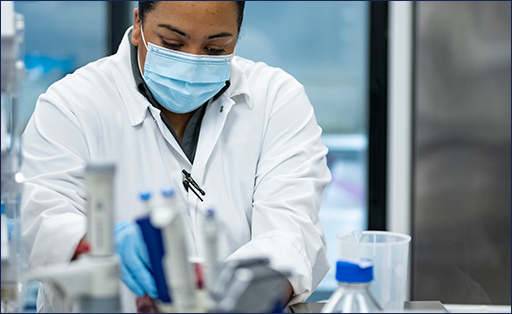 Assessment and Control Procedures
National Beef conducts more than 65,000 control and assessment tests annually. Our processing facilities in Kansas contain IL2A-accredited microbiology labs for on-site AOAC pathogen testing, providing immediate results and insights about ongoing food safety efforts.
---
---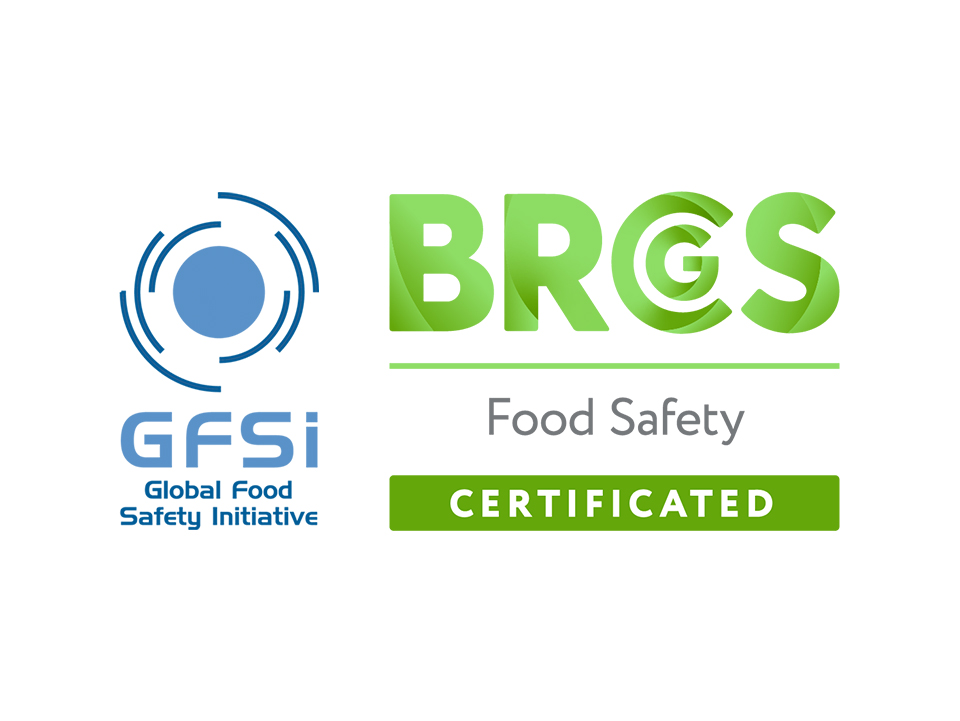 Audited and Accredited
Our Biologic® Food Safety System is designed to meet or exceed Global Food Safety Initiative (GFSI) standards. It is audited annually by the British Retail Consortium (BRC), an independent third-party. Currently, all National Beef facilities hold an "AA" rating, the highest rating awarded by the BRC.
---
Wholesome and Nutritious Beef
We take pride in putting high-quality beef on the world's table. As a nutrient-dense, single-ingredient, cost-effective protein, beef is a wholesome choice to fuel healthy, active lifestyles*. And with a taste that appeals to people of all ages, it's a delicious one, too.
* Source: National Cattlemen's Beef Association