Register to Unlock Powerful Online Tools
It's Quick and Easy!
Get the tools you need to manage your beef operation online. Register now or contact your account manager for more information.
Tools to Manage Your Order
Register for access to the tools you need to keep everyone in your operation on the same page, from the office to the warehouse.
Order Tracking
Track every detail of your National Beef order—24 hours a day. Review order information like pricing, quantity and delivery dates. Get in-route status updates. And plan ads and fill-ins with advance notice of quantities shipped.
Price Lists
Get easy access to the most up-to-date pricing for commodity beef and branded beef.
Register for Access

Customer Support Documents
Get immediate access to the documents your business needs: customer information letters, food safety letters of guarantee, third-party audits and more.
Register for Access
Tools to Merchandise and Market
Whether you're a retail or food service customer, we go the extra mile to support our programs with the merchandising and marketing tools to help you sell them.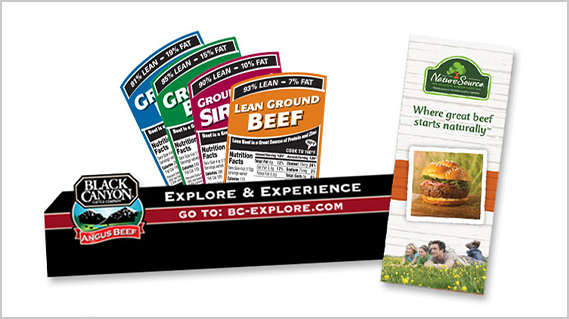 POS Ordering
Make your beef business sizzle with labels, rail strips, table tents and more. Simply add them to your shopping cart!
Register for Access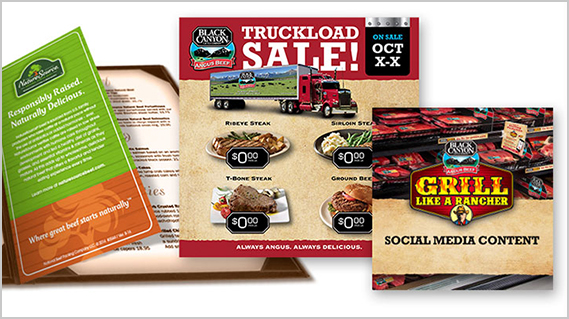 Asset Database
Download everything you need to bring your beef to market: logos, photography, ad graphics, brochures and more.
Register for Access